Last week, the Offshore Wind Innovation Hub was launched in Brooklyn. The week before that, the President and 12 East Coast Governors met to expand the offshore wind energy sector. Last year, the sector grew 24%. With offices in Sunset Park and South Brooklyn Marine Terminal, we nyc denizens are well positioned to reap the rewards of a nascent offshore wind energy boom. You can raise a family working in this sector. Let's see what we can learn …
What LEED check do you get for using wind energy?
---
Find Something
New & Exciting!
---
The Scene – Where are they in NYC?
---
The Benjamins – How Much Investment?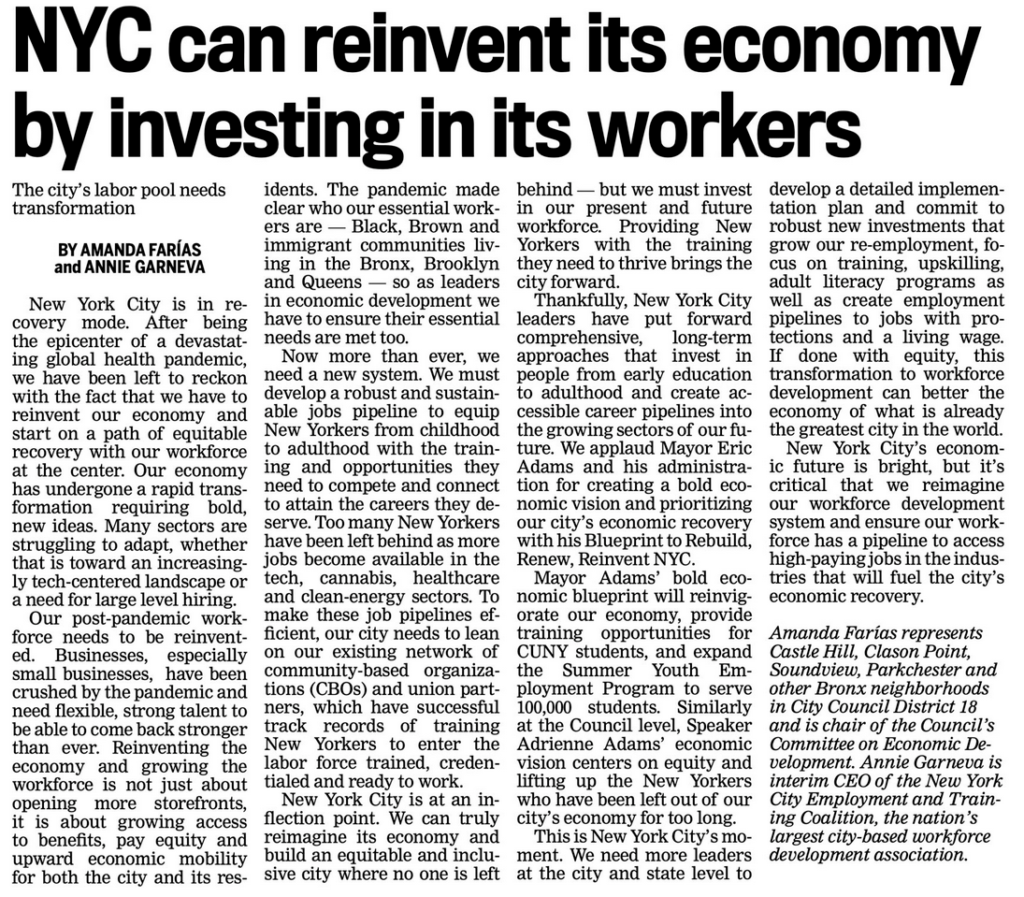 ---
The Techno – How does it work?
DOE | How do Wind Turbines Work?
---
Good Green – Saving the Environment, Saving the Working Class
NYC Clean Energy Labor Standards
---
The Trainings – local union renewable energy programs
NYC District Council of Carpenters
---